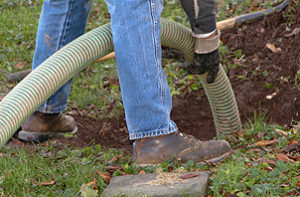 Problems with septic systems  and grease traps stink! Not only are the odors embarrassing, but ignoring the problem can ruin your yard and your home or restaurant plumbing. Simpson Septic Pumping responds quickly and efficiently, preventing further damage and future repairs.
Call Us at 512-522-2471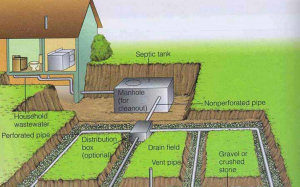 From small, quick fixes to larger-scale jobs, our courteous crew has years of experience dealing with all kinds of repairs and maintenance. We don't settle for anything less than your total satisfaction. If you are in Austin, Bastrop or the central Texas area, call today and see what we can do for you.
There are no additional or hidden fees, one price does it all. Whether it takes 15 minutes to uncover your lid or an hour, it is part of the service.
We accept Checks, Cash, Debit Cards and Credit Cards for your convenience.